Calls From Unknown Numbers on Your Android: Steps to Block Them
One drawback of always having a phone in your pocket is getting unwanted calls. Although it would be inconvenient, you could ignore the ring. You can prevent this on Android by barring unknown numbers.
How to Block Unwanted Calls on Android
1. Switch on your Android phone, then find the phone icon, which is typically near the bottom of the home screen.
2. On the Phone app screen, tap the three dots in the upper right corner.
3. From the drop-down menu, choose "Settings."
4. After selecting "Block numbers," click the "Block unknown callers" button to make it become green.
Best Apps to Block Unwanted Calls
AT&T Call Protect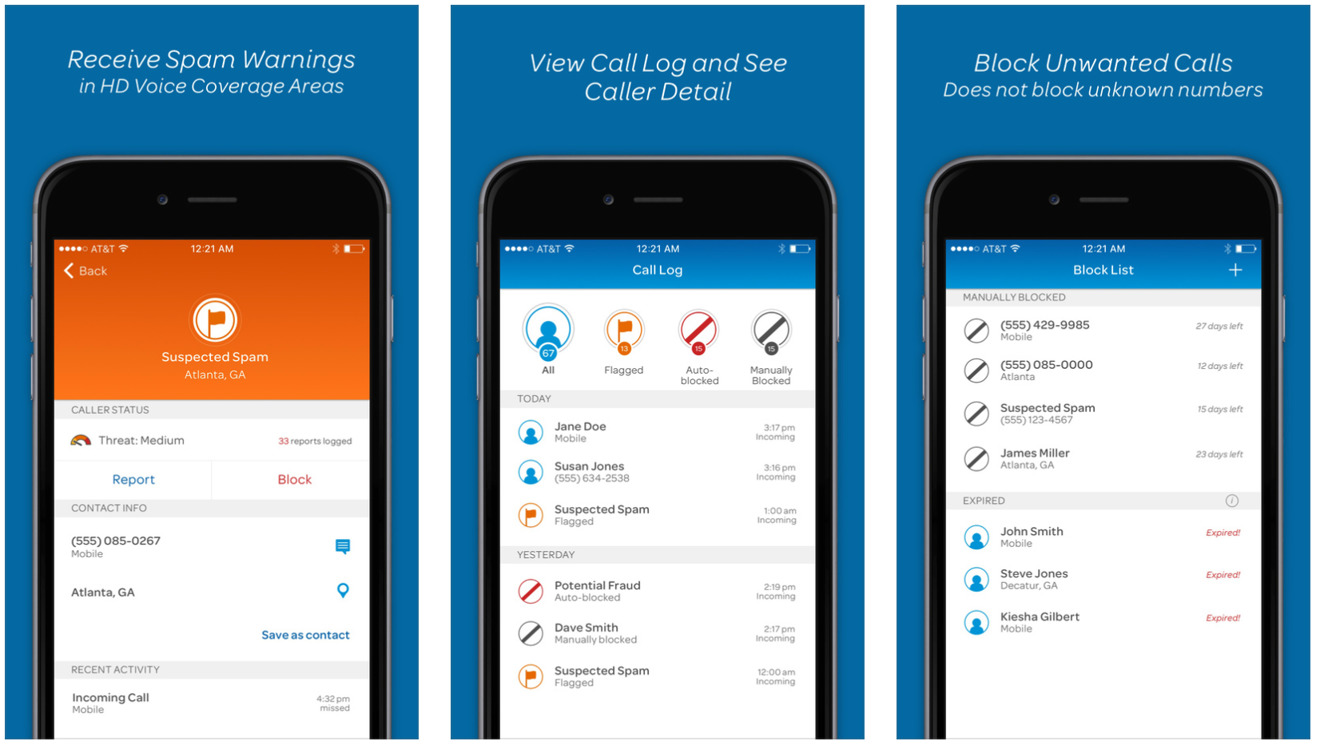 Users of AT&T can visit a support website to learn how to restrict calls on various phone models. For iOS and Android, the business offers software called Call Protect that prevents spam and fraudulent calls. Additionally, it has an iOS and Android software for families called AT&T Secure Family. Customers of AT&T Mobility are entitled to the free basic version of Call Protect, which is added to both new and current customers' accounts. Mobile Security is a $3.99 monthly service from AT&T. Better Caller ID and Reverse Number Lookup are included in this service.
T-Mobile Scam Shield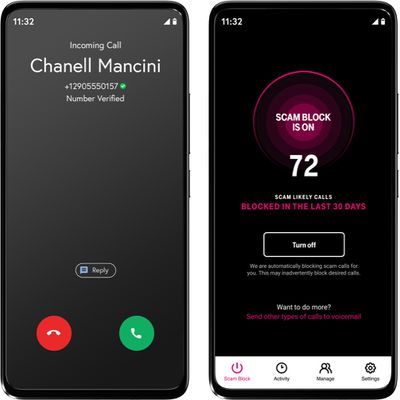 Free software called Scam Shield assists Metro and T-Mobile subscribers in preventing obtrusive calls. The iOS and Android apps can identify bogus calls and prevent you from receiving them. For you to determine if a call is spam or not, a better Caller ID function displays a lot of call-related information. While a call that potentially be spam will have a warning, a true call will have a tag that reads "Number Verified."
Truecaller
Due to the excellent nature of Truecaller, millions of people utilize it. On an Android device, do you want to know how to ban a phone number? It accomplishes much more than that. For instance, it can detect unexpected callers and restrict calls or texts from those numbers. You can sort and view the names of unknown numbers under the "History" tab and find out more about each one. Google Drive also lets you keep your contacts, history, and list of persons you want to block. You can add spammers to a "blocklist" by adding them to the Truecaller database. The software is user-friendly thanks to its straightforward UI.
Hiya – Caller ID & Block
Another top-notch call filter for Android is called Hiya. It offers capabilities like caller ID security protection and reverse phone number lookup. Adding numbers to a blocklist and blocking calls or messages are further options. The application runs a reverse phone search on an unknown number to see if the caller is legitimate. Automatic notifications can be set up to notify you whenever an obnoxious call comes in. It is able to identify the caller or texter from an unknown number.