Without Rooting Android, Here Are 5 Ways to Boost Gaming Performance
Playing games on your Android phone causes lag? Do your favorite Android games stutter or drop frames while you play them? If your answer is yes, you may utilize our top 5 suggestions to enhance the gaming experience on your Android phone.
These optimization recommendations will help you get over most Android game performance issues and enable you to play your Android games uninterrupted.
1. Modify the Refresh Rate of the Screen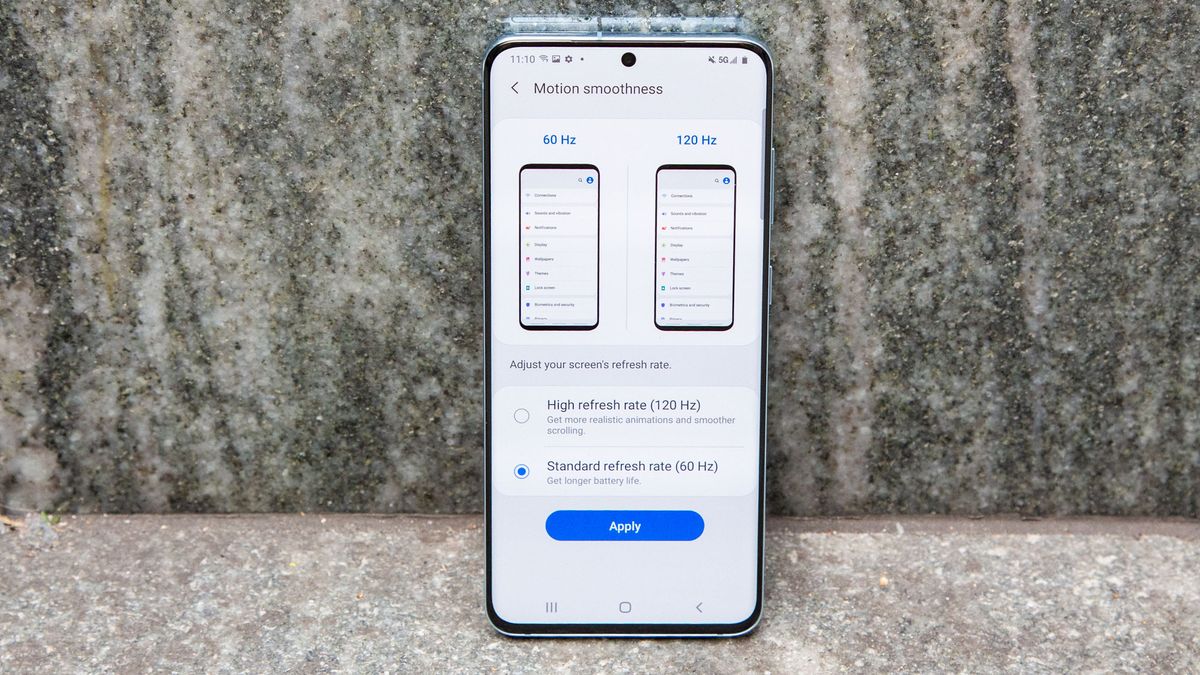 Your games' visual appeal will improve with a higher screen refresh rate and significantly smoother animations. One of the simplest ways to increase gaming performance on Android without rooting is to switch to a high refresh rate.
You can change the refresh rate of your screen on a lot of Android phones, including high-end models from Samsung and OnePlus. You will see a substantial boost in the graphic quality of your games if you increase this to the highest setting on your phone.
2. Make use of a faster Internet connection
Currently, the majority of Android games require an internet connection. Your gaming experience can be enhanced by a faster internet connection, especially when playing online multiplayer games like Call of Duty, eFootball, and others. Therefore, you should always go with a dependable, quick internet connection.
3. Enable Force 4X MSAA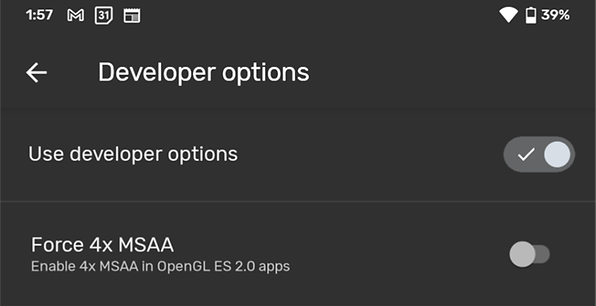 Multisample anti-aliasing, popularly known as Force 4x MSAA, is a trickier choice in the Developer Options. It can substantially enhance the gaming experience on your Android phone. The performance of all OpenGL 2.0-based games and applications is improved by this setting.
The default setting for this function on most Android smartphones is off. To activate the Force 4x MSAA or anti-aliasing feature, follow these instructions.
Select Settings > About phone from the menu.

Locate the Build Number and tap it up to 7-8 times. The Software Information section may contain this option.

Draw a pattern or enter the PIN to confirm. The Developer Options are activated.

Select Developer Options from the Settings menu once more.

Find Force 4x MSAA and turn it on to enable 4x MSAA in OpenGL ES 2.0 programs and games.
4. Clean Up Your Phone's Junk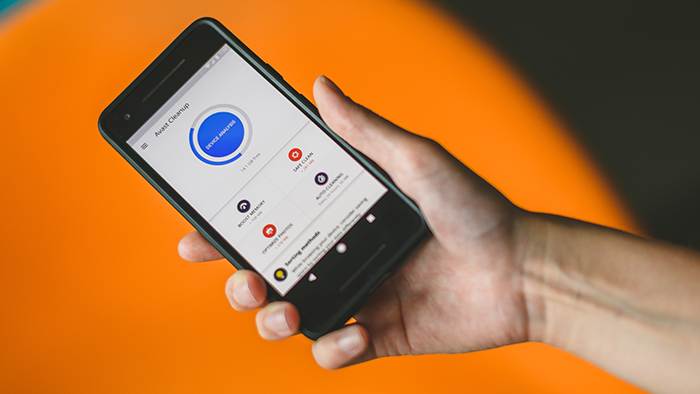 Your phone gets slower as you store more files on it.
To improve the speed of your phone, erase any files that you have stored there that you won't be using again. Your game experiences will benefit from this improved performance.
Your Android phone collects inaccurate data from a range of sources. This trash consists of new papers, out-of-date media files, and remnants of removed software.
Many Android phones come with a built-in feature that allows you to find and securely delete unwanted files. How to find and use this functionality is as follows:
Navigate to Settings on your phone, then select Storage.

Choose the option to free up space.

Press the Free Up button in the bottom-right corner after choosing the items you no longer use.
5. Make use of a Game Booster App
Android gaming optimization apps have become more popular as more people use their Android phones for gaming.
These game booster software alter several phone settings to ensure that games function smoothly and disable alarms so you aren't interrupted while playing. The software automatically optimizes every option, so you don't have to. It only requires a single swipe.